Norcal Weddings Featured Vendor
Wedding DJ and Music | Redding CA
Netsound Pro is a production company that has been spicing up events all over California since 2009. They specialize in live sound, concert & event mood lighting, projection & screens, and DJ services, and they recently acquired a photo booth and wrapped their eye-catching Sprinter Cargo Van. Their digital boards and analog consoles are top-of-the-line, and the lighting and trussing bring the wow-factor to any show, dance, or event. Best of all, their rates are low. Contact Netsound today to discuss your event needs!
Visit The Netsound Website HERE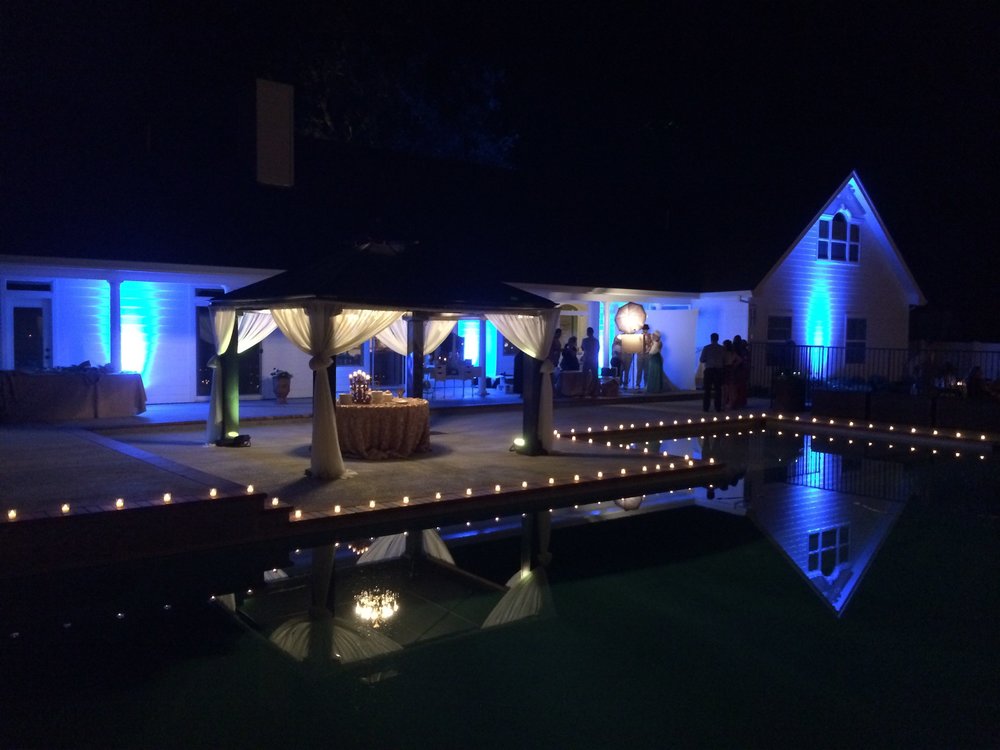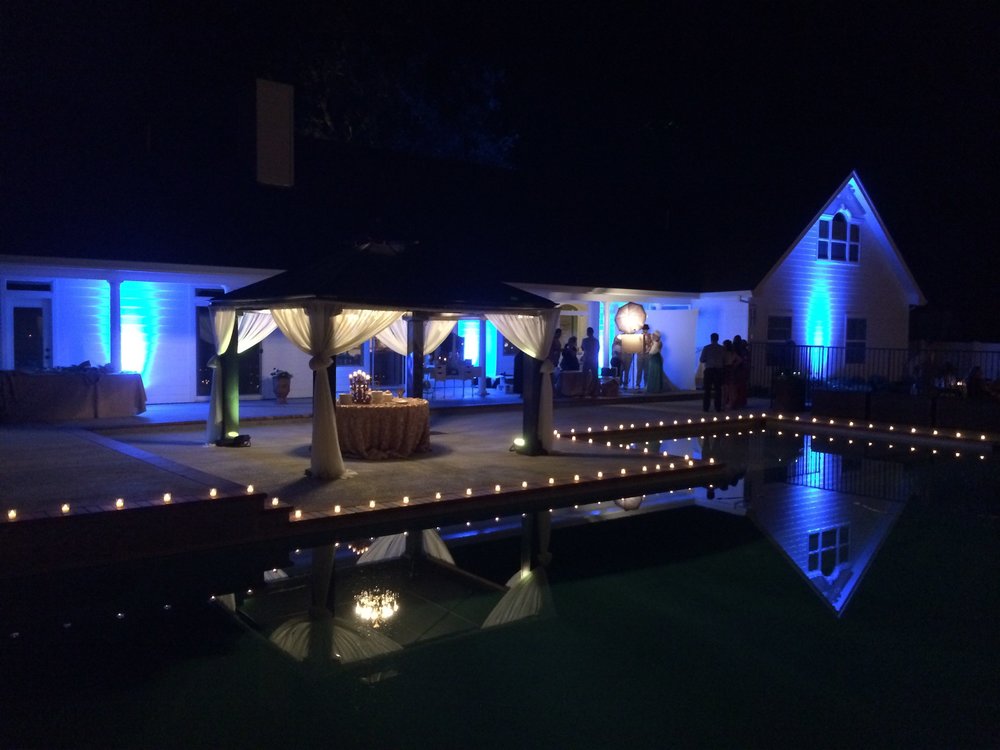 NorCal Weddings provides a comprehensive listing of local vendors and service providers within the wedding industry in Redding California & surrounding areas. Select any category here to find the full list of service providers who offer such services in our area! If you need additional help send us an email at info@norcalweddings.com & we would be happy to help answer any questions you might have!