Norcal Weddings Featured Vendor
Wedding Photographers | Redding CA
Essence Photography believes love stories are more than just what happens before or whats to come. It's about letting moments linger, soaking in the joy and excitement and not rushing anything.
They believe that as your story tellers, you should live in the essence of the moments you have dreamed of for a lifetime.
We Encourage. We Inspire. We Celebrate.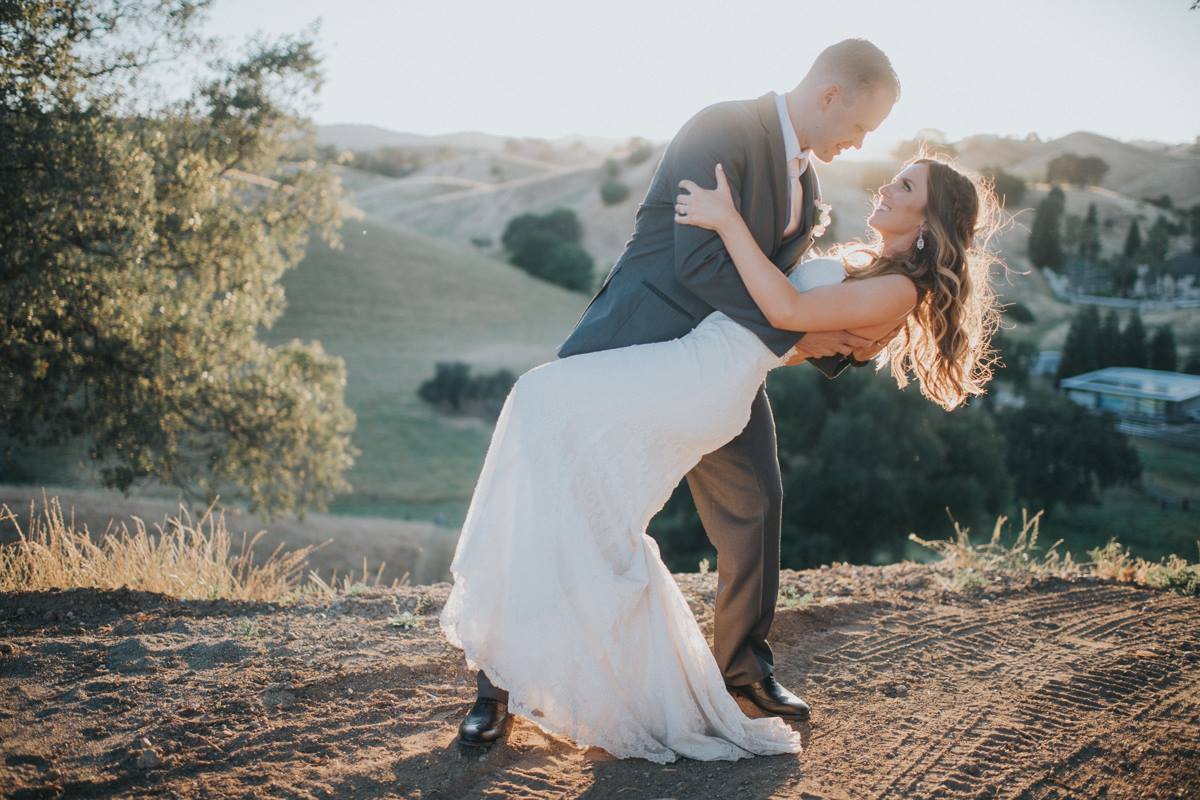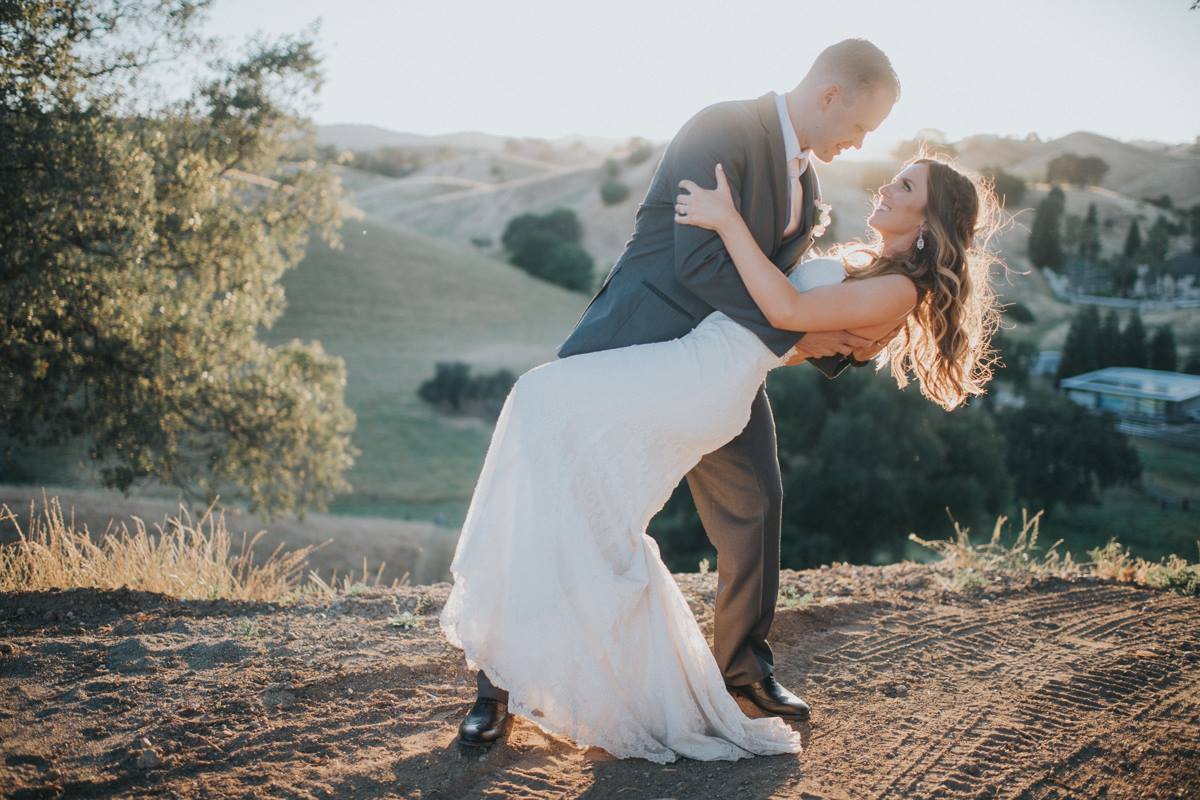 NorCal Weddings provides a comprehensive listing of local vendors and service providers within the wedding industry in Redding California & surrounding areas. Select any category here to find the full list of service providers who offer such services in our area! If you need additional help send us an email at info@norcalweddings.com & we would be happy to help answer any questions you might have!