NorCal Weddings Featured Vendor
Wedding Photographer | Chico, CA
Chad Billings produces a product that changes people. The experience alters himself and his clients for the better. The camera lens captures moments that our human eye leaves behind. Chad considers himself, "a chronicler of the human condition." Harnessing creativity and perfecting the craft with practical experience, he is "only as good as my last shoot."
Which is really good!
Be sure to check out his website HERE.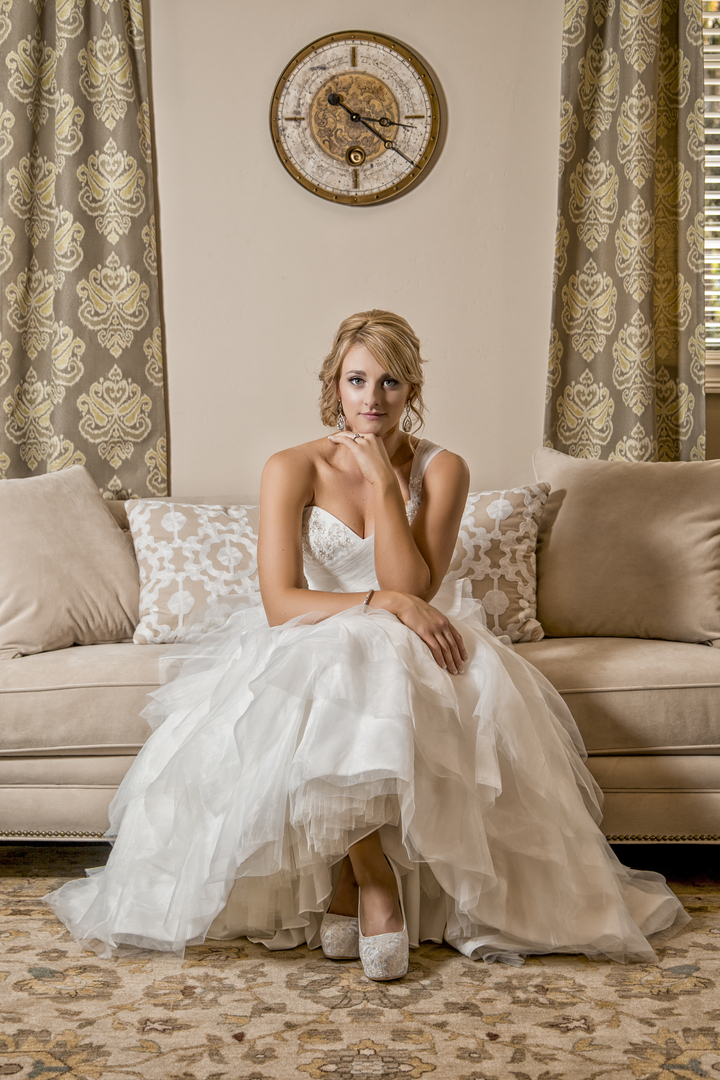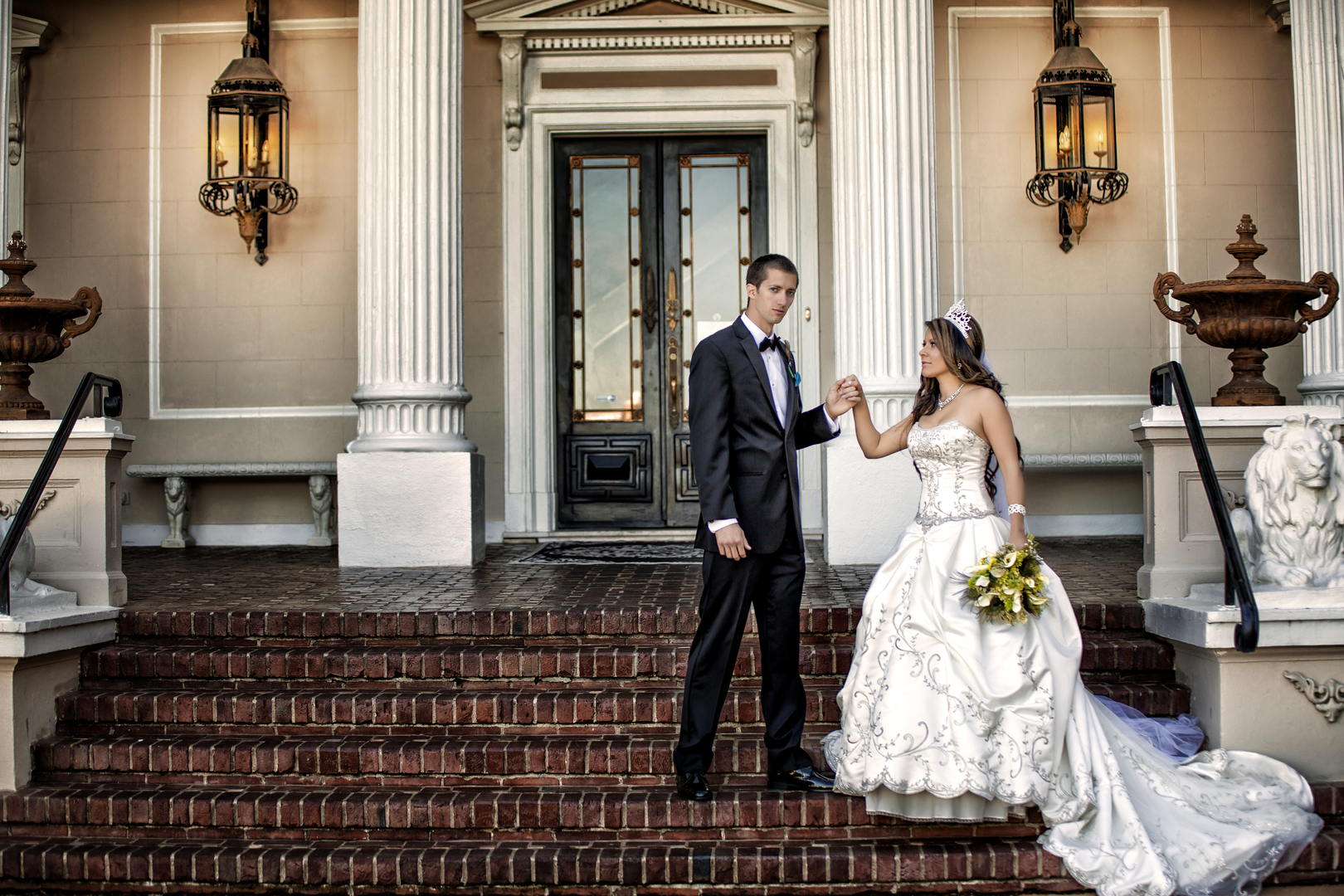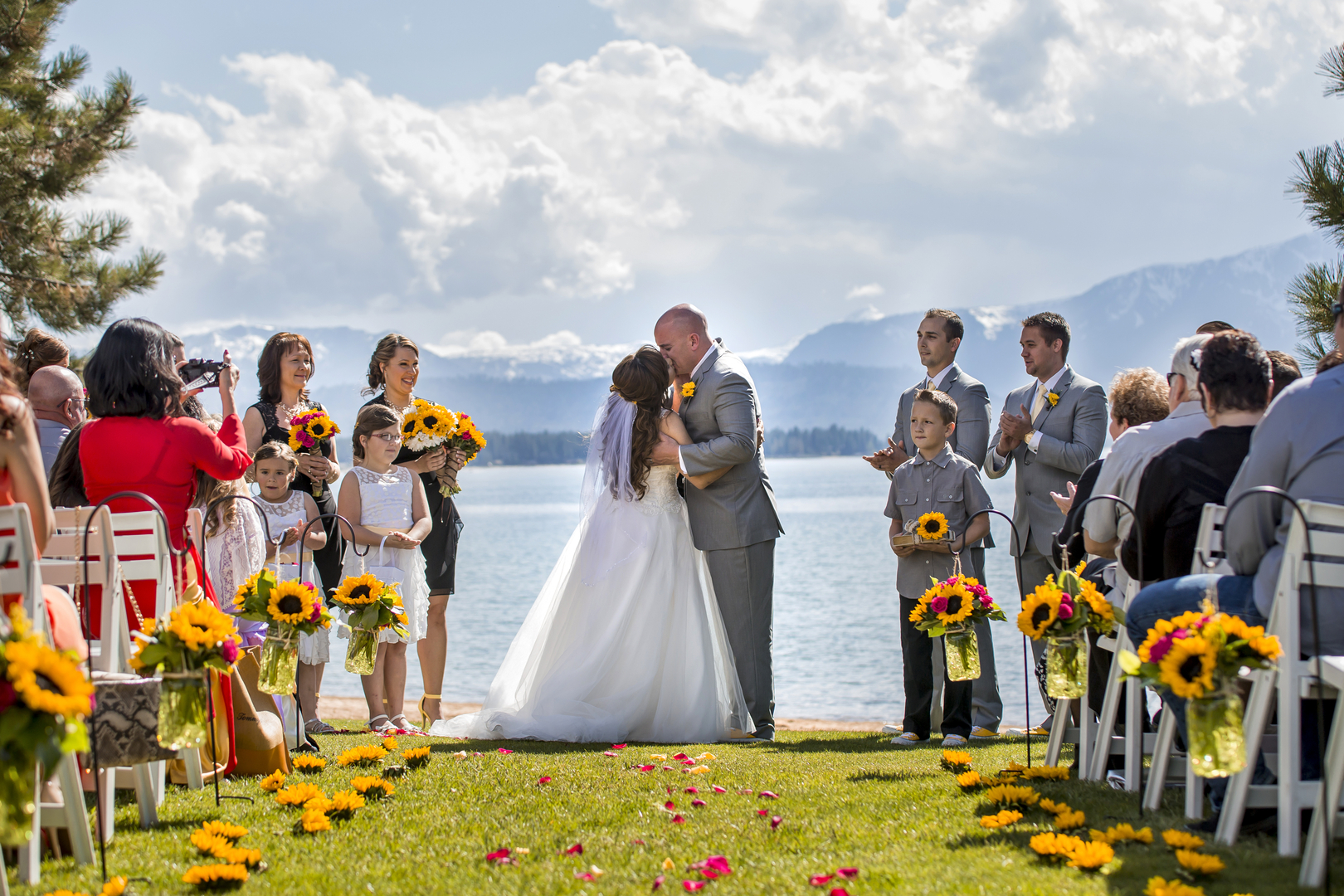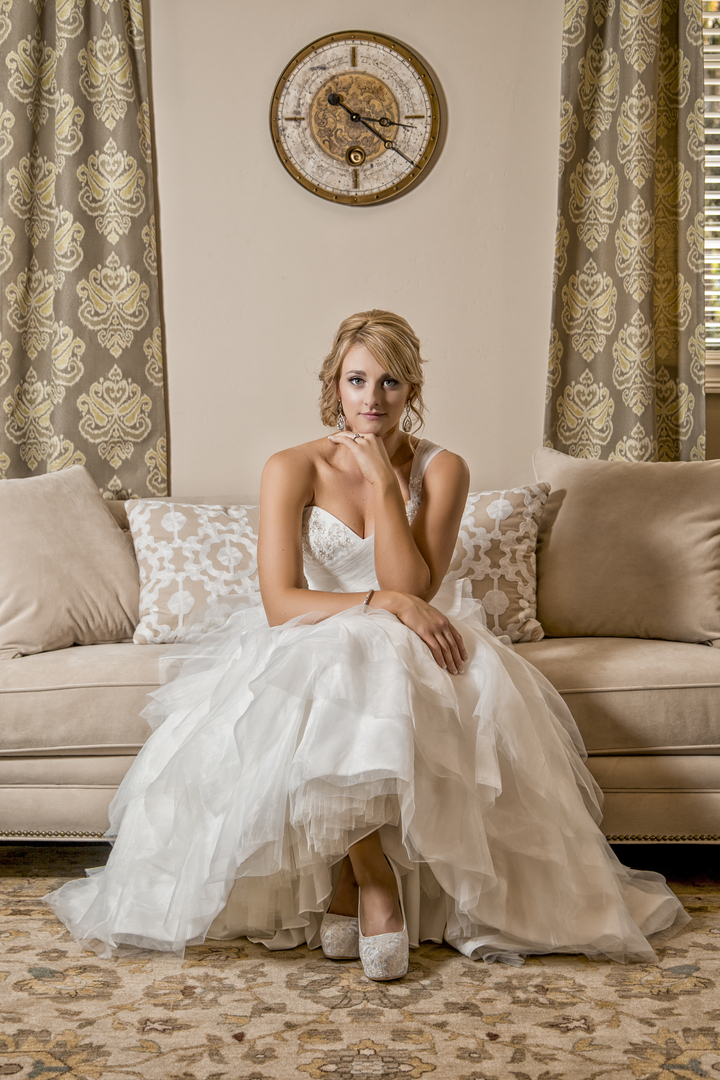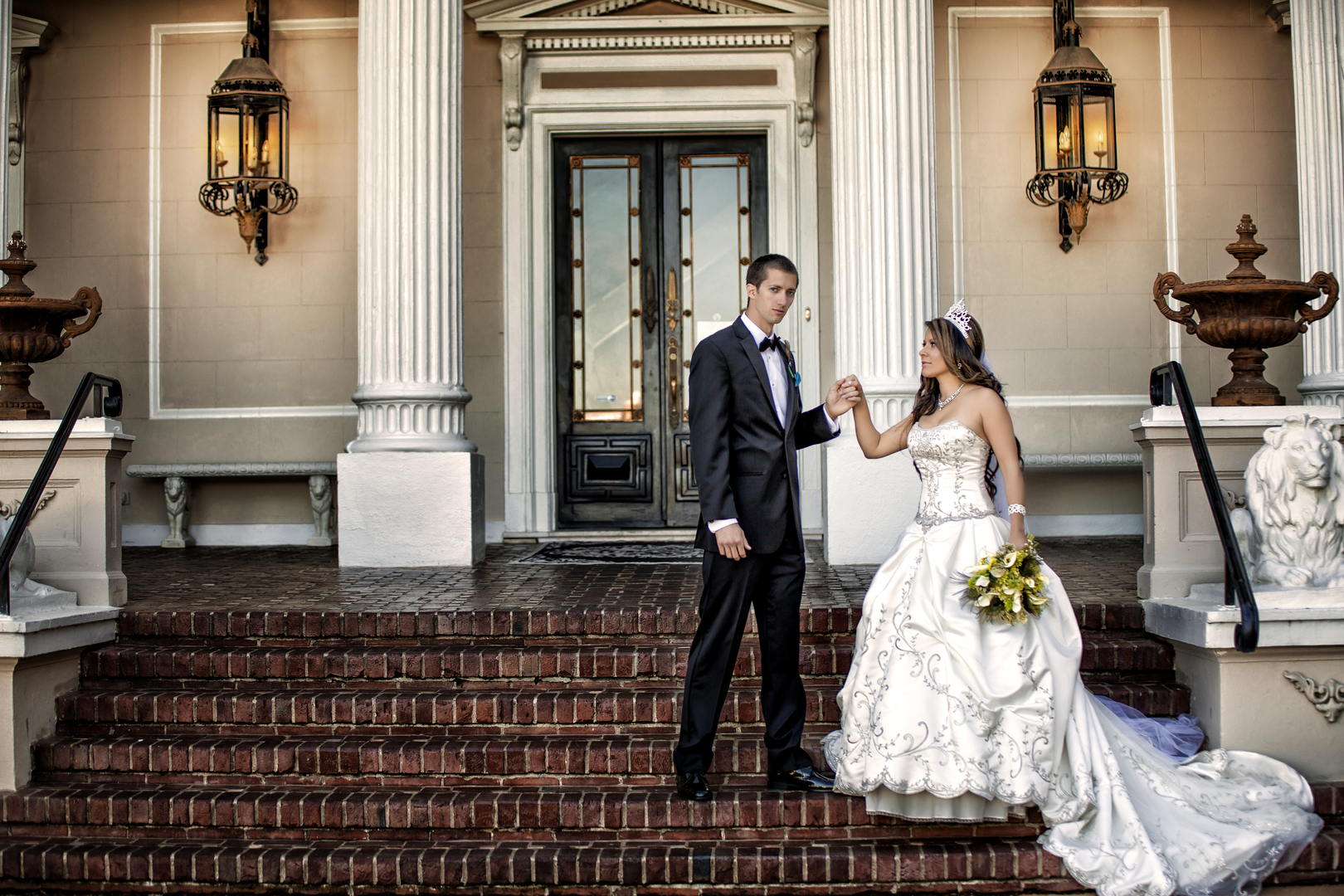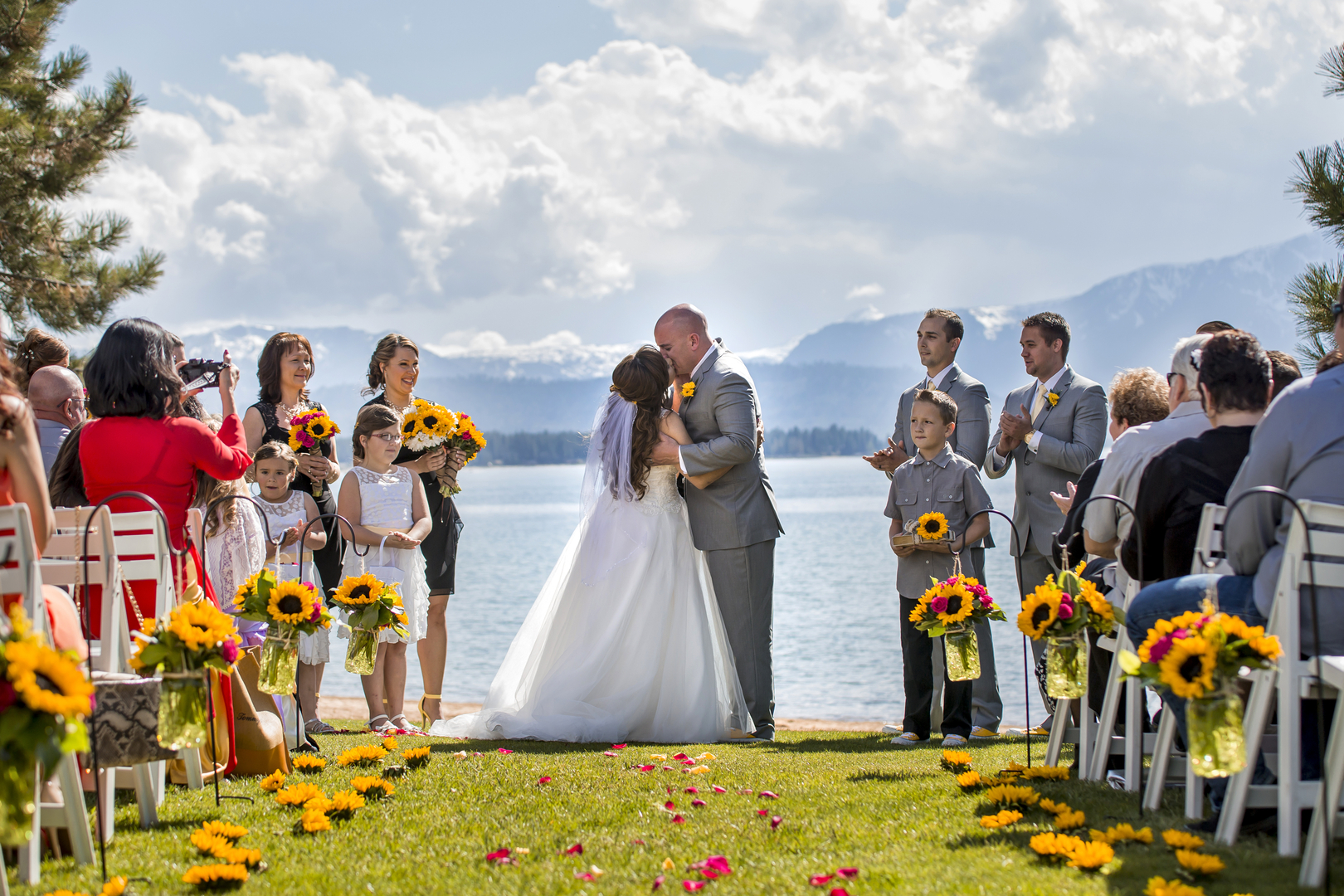 NorCal Weddings provides a comprehensive listing of local vendors and service providers within the wedding industry in Redding California & surrounding areas. Select any category here to find the full list of service providers who offer such services in our area! If you need additional help send us an email at info@norcalweddings.com & we would be happy to help answer any questions you might have!