Reasons that YOU and your fiancé need to have an Amazon Registry for your Wedding!
When it comes to wedding registries, starting can be daunting with numerous store options available. However, Amazon offers a solution to simplify the process. Let's discuss why this retail giant is increasingly popular for couples tying the knot. Today, we'll answer all your frequently asked questions about the Amazon wedding registry.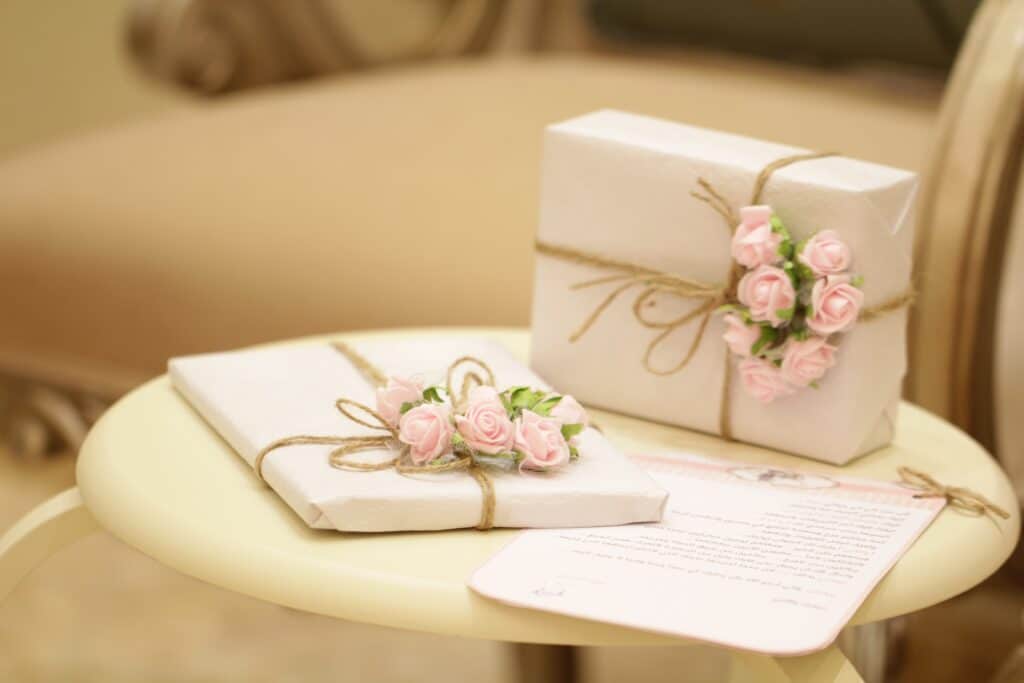 A Bridal Registry is a great way to ensure that you are receiving the items that you are needing to begin your new lift with your partner.
Reason #1: Convenience!
Amazon's wedding registry has gained popularity for several reasons. Firstly, with so many people having Amazon accounts, it's convenient for guests to purchase gifts. They can avoid pulling out their credit cards as it's already saved on their account. Moreover, guests are familiar with the interface, making gift shopping a breeze!
Reason #2: Free!
The Amazon wedding registry is completely free to create and for a bonus-you'll receive a completion discount after your special day!
Reason #3: Is it EASY to use!
Getting started with the Amazon wedding registry is a breeze, and it works just like shopping on their platform. They provide a helpful onboarding tutorial to guide you. You have the flexibility to add any items from Amazon, and they also offer curated lists of popular registry items to kickstart your selection. Your fiance and you can set up your registry and choose your gifts from the comfort of your own home.
Reason #4: It is EASY to share!
Discovering your Amazon Wedding Registry link is incredibly simple. Just head to the top right of the screen and look for the share option. From there, you can easily copy your link to add to your wedding website or share it directly with your guests.
Reason #5: Shipping is EASY & QUICK!
Typically guests can ship directly to themselves and then they will bring the item to the wedding or bridal showers. When guests check out, they have the choice to send the gift either to the couple or to themselves. For those guests that are unable to make the wedding- they can elect to send straight to your house. The decision is entirely up to them.
As an Amazon Associate, We earn from qualifying purchases.