HEALTH EXPERT TIPS AND ADVICE + WARNINGS OF THE PITFALLS AS YOU PREPARE FOR THE BIGGEST DAY OF YOUR LIFE!
Your wedding is much more than just the party, the fun and all the little details, it's the beginning of the rest of your life. You're making the utmost commitment, a day full of pure joy and love. However, leading up to this day there's a lot to be prepared for! Women primarily take on the brunt of the planning; the stress, the shopping, all of the little parties leading up to the big day are all about her! While we aren't here to add one more thing to that list; what we are here to do is make sure you're at your feeling great so that you can truly enjoy every moment and have the strength handle it all without burning out before your big day.
Mental Health Matters…
It's no secret that when you are physically strong and eating healthy, your mind benefits as well. This is crucial in order to take on all the stress and chaos of planning the perfect wedding day; and let's face it, also dealing with crazy family! When you are feeding your body nutritious, real food and sticking to a regular workout plan, you are also helping your mind be at its healthiest. While this won't help lessen the chaos, it WILL help you navigate through it with more grace and a clear mind.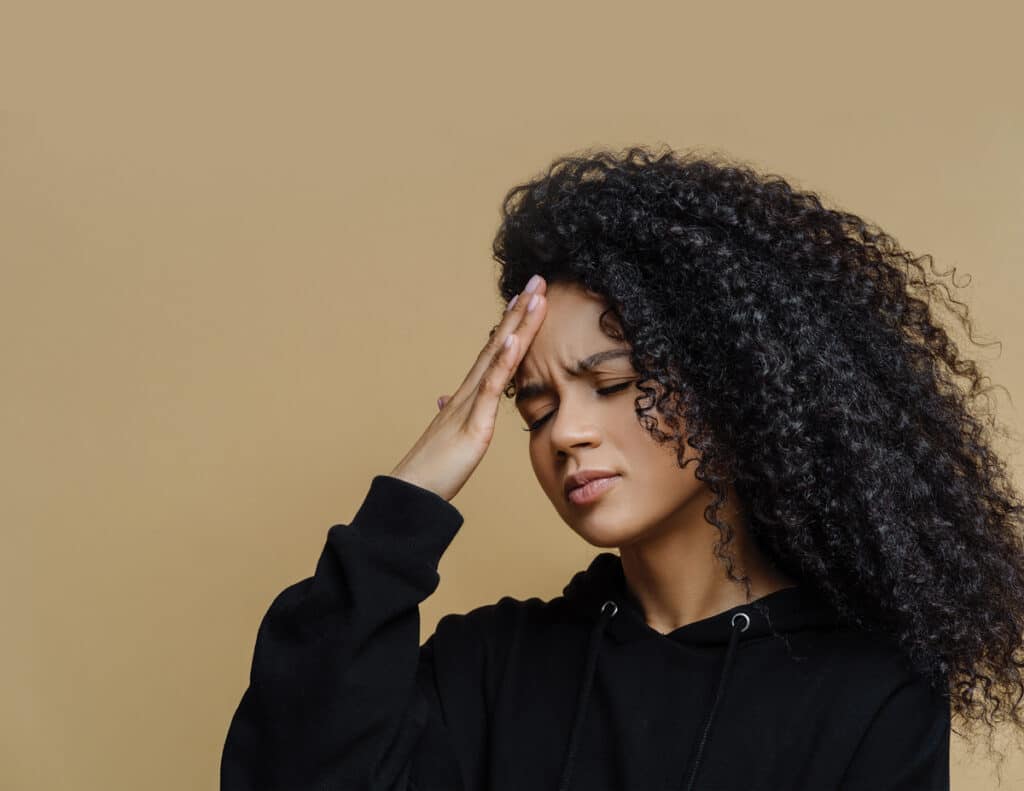 Start With Focusing on YOU…
Every single bride wants to feel and look their best on the most important day of their lives. When asked how far out a bride should start focusing on herself on her health, Shauna answered with a very confident and clear, "as soon as she gets engaged!" This is in-line with Sydney's advice as well; she says, "Eight months is a bare minimum, realistic time frame if you want to be successful and see significant results."
Focusing on Nutrition…
"Starting your nutrition plan early is especially important to determine how different foods, serving sizes, etc. will affect your body; it allows enough time for adjustments to get it just right." According to Sydney, who is currently 6 months out from her special day, she is already tinkering with her meal plan. Sydney encourages brides to start early enough that by 2-3 months out. Shauna's advice once you hit your goal is to "be consistent, stay the course!"
With everyone's ability to download just about any fitness and nutrition app, a lot of people wonder why an actual Nutrition Program is better? It usually costs a little more, or sometimes a lot more if the app is free, and you actually have to go somewhere, which seems inconvenient. Shauna explains that "while apps are definitely helpful and convenient, they just can't produce the results that a custom nutrition plan can."
With the program she offers at EveryDay Fitness, she is able to dial in a 100% tailored-to-you plan; allowing you to still eat foods you like, while throwing out the ones you don't. She calculates the plan to the exact measurements of the client, down to how much water, every ounce of food, what times to eat and more! The Nutrition Programs at EveryDay Fitness have the ability to cater to vegan and vegetarian needs as well. Along with the meal plan itself, Shauna is there to be your coach and counselor; she is the support you need while navigating through these changes, and the struggles of making such a big change in your eating and exercise habits. She'll be there to get you back on track when you've had an off week or aren't sure how to prepare the food.
All Nutrition Programs at EveryDay Fitness have weekly progress check-ins that include a
comprehensive body fat analysis to make sure you are making the progress you want, but it also shows Shauna where she may need to adjust the plan.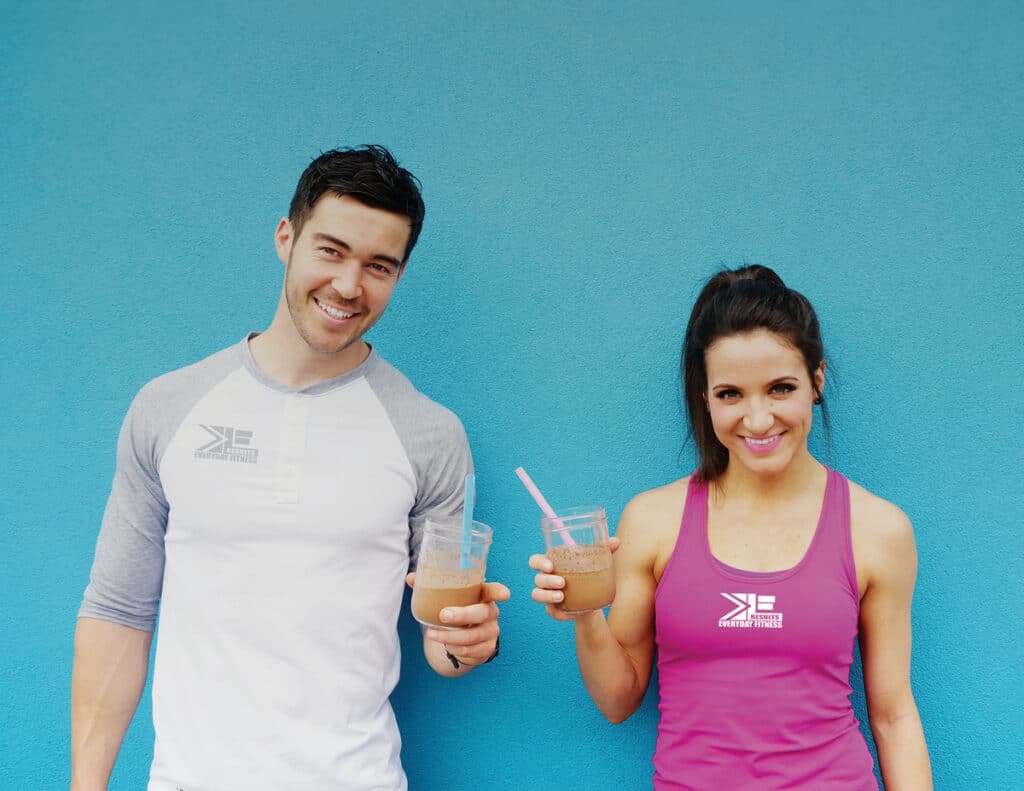 The Final Countdown…
You're down to the last couple weeks before you say, "I Do." How do you make sure you are blemish and bloat free and just looking like your phenomenal self for all those photos?! Shauna recommends "avoiding alcohol, sugar and red meat which can cause breakouts and bloating." Sydney shares that "2 weeks out she will cut out all alcohol, sugary drinks and stick to her clean eating program 100%, while drinking plenty of water." The night before and the day of your wedding should also include lots of water so not only are you hydrated, you've also filtered out all the extra salt and your skin will love you for it!
Budget Your Health Into Your Wedding…
Wedding budgets very greatly from couple to couple, but what doesn't change is the fact that they all cost money! So how are you also expected to pay for a gym membership and Nutrition Program? The simple answer: factor it in from the beginning. Don't wait until there's no budget left and then stress about how to afford the one thing that is the best for you, your health!
The Final Word…
Beginning a regular exercise and nutrition program should be an overall lifestyle change and you should absolutely include your hubby-to-be! We'll be the first ones to tell you that if your partner is not on board, it's a whole lot harder to keep it consistent and to really be successful with your goals.
BONUS: you BOTH are going to that honeymoon and what better reason to get in shape together?!
We're not saying you have to join a gym, but where you live should be factored into that
decision. Shauna brought up a fantastic point in that here in the North State, we not only have
unpredictable weather patterns, but we have fire season as well. Depending on what month it is, it could be raining, 117 degrees or we could have smoke-filled skies; when you have a gym membership, none of that matters.